Saturday, February 27th, 2016. This day will live in my heart forever.
The Utah Rare community is beyond special.
Words cannot express my gratitude to ALL of you for your support of Utah Rare.
Every single member of Utah Rare is such an inspiration!
My heart overflowed from the love that surrounded all of us yesterday.
It was such an honor to be in the room with all of you!

 We are growing our Utah Rare family and it is such a powerful journey to be on with all of you.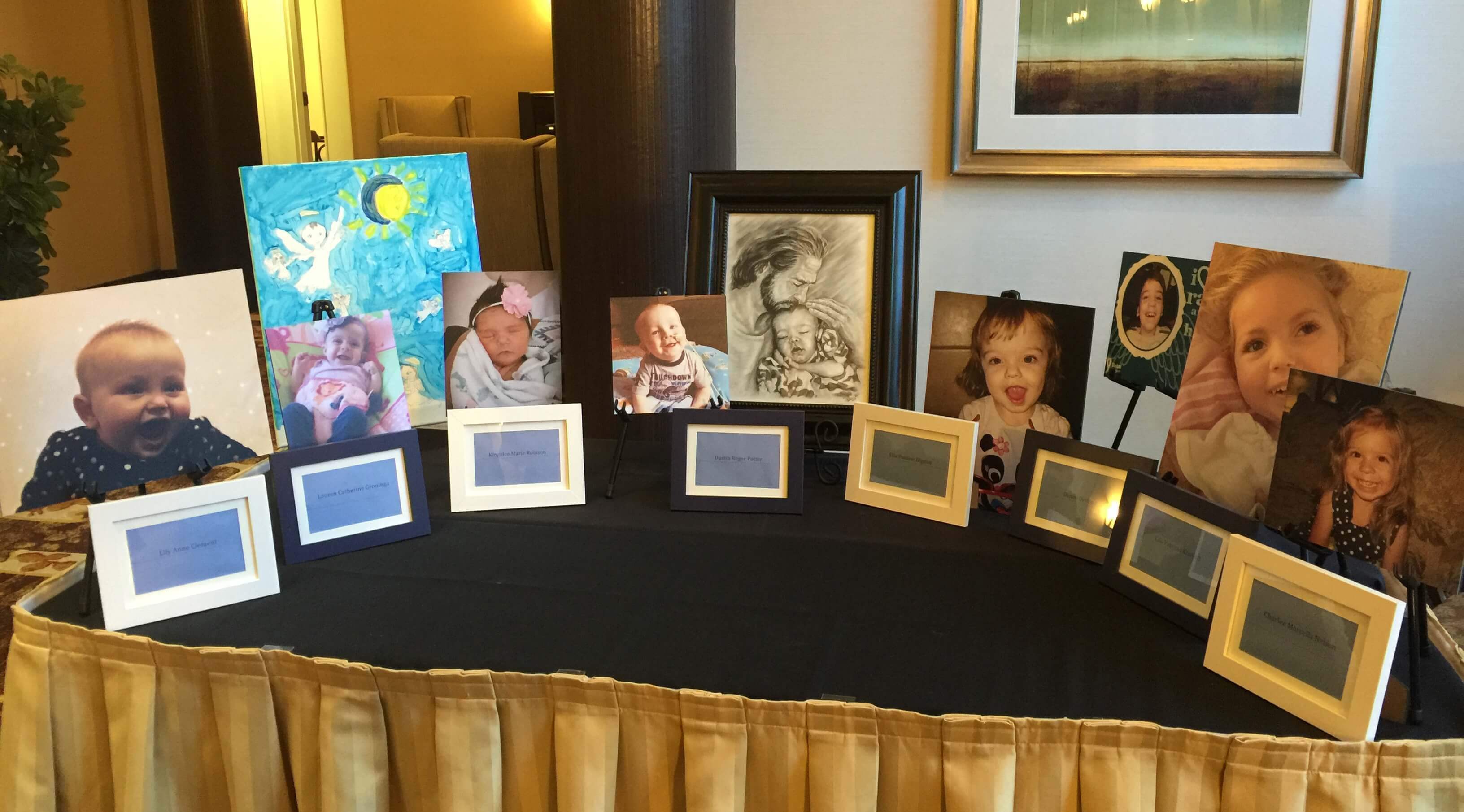 2016 Rare Disease Day tomorrow is going to be incredible!

Thank you all for sharing on social media! Let's keep it going!!
We need to raise more awareness tomorrow!
Reach out to as many people tomorrow to tell them about Rare Disease Day and what Utah Rare is all about.
Family.
Brothers. Sisters.

We are ALL in this together.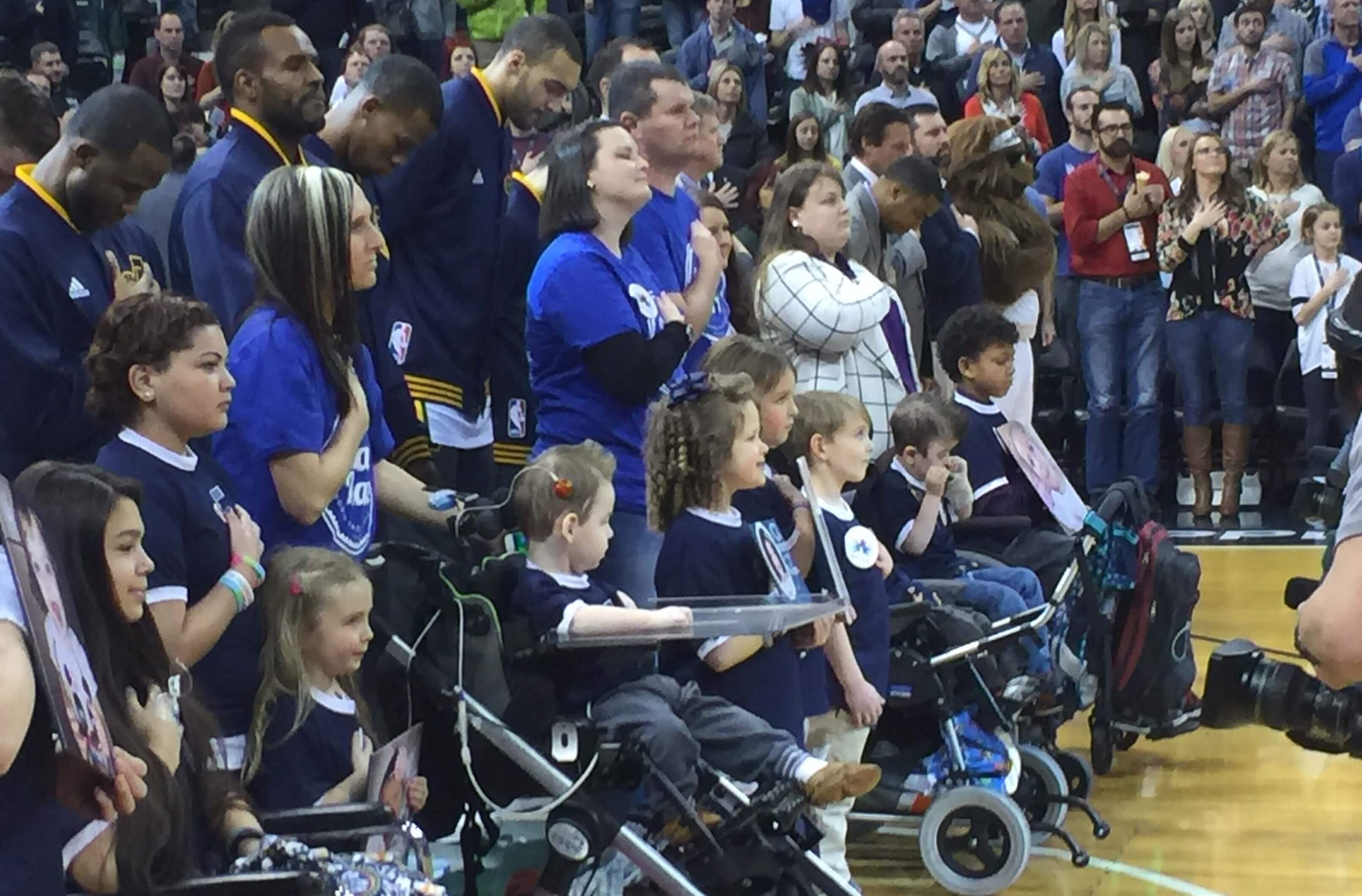 FROM MY FAMILY TO YOURS….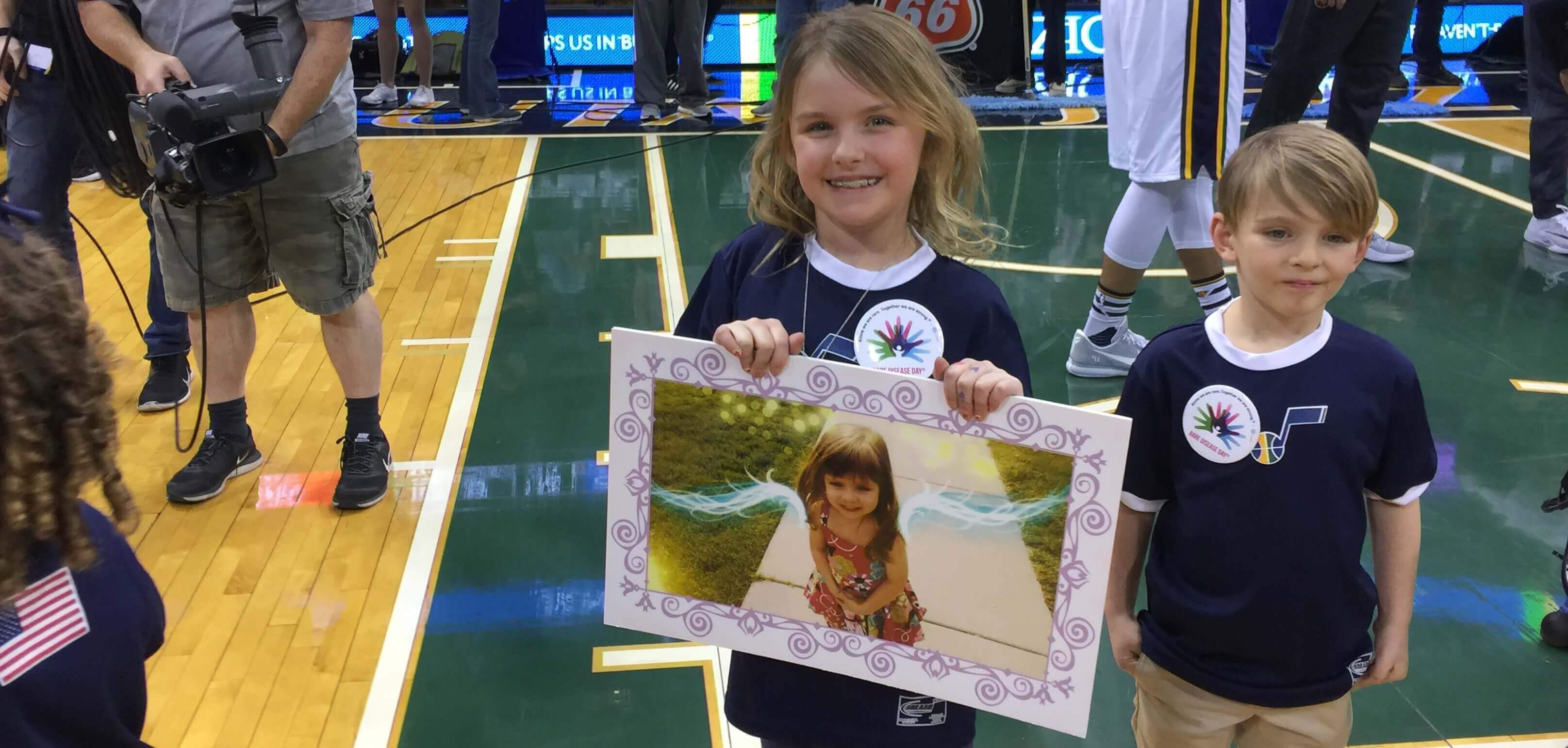 Love you all.
My Utah Rare Family.
Thank you to all of the volunteers that helped set up and take down the symposium.
Thank you to Season Atwater for her incredible Rare Teen Photo Project.
Thank you to all of the Rare Teens for hanging out all day and for standing on the court of the Utah Jazz for the National Anthem.  
Thank you to every single family that attend the symposium and the Jazz game. 
Thank you to all of the speakers for taking the time out of their weekend to give their talks. Every speaker was an inspiration to our rare community!  
Thank you to all of the sponsors for your generosity and your support. We could not have done this amazing symposium yesterday with all of you!
Thank you to everyone that set up a table. I appreciate it more than  you know!!
Thank you to my mentor, Cristina Might , for being such an inspiration to all of us and creating Utah Rare.
Thank you to everyone on the Executive Committee that helped get Utah Rare in place.
Thank you to Ecosyse for all of their time dedicated to Utah Rare. 
Thank you to the Utah Jazz for everything last night from the National Anthem Buddies to the 180 tickets! Go Jazz!!
We are not done! We have a big day tomorrow and let's RAISE SOME RARE DISEASE DAY AWARENESS!!!!
I am in awe of Utah Rare and what it has become.
Much love and appreciation to every single person involved in Utah Rare.  
Thank you for your continued love and support of our family and of our journey.
We are family. Utah Rare.
gina szajnuk